Gaskets for ladle
Main characteristics of the gaskets for ladle we produce are refractoriness and plasticity that enables high adaptability to every kind of surface even if not regular. The combination of these two conditions grants a perfect sealing.
We realize gaskets following any specific request of the customer, both with conical and flat shape, also with grafoil garment for the following applications :
between inner nozzle and upper plate
between lower plate and collector nozzle
between collector nozzle and LS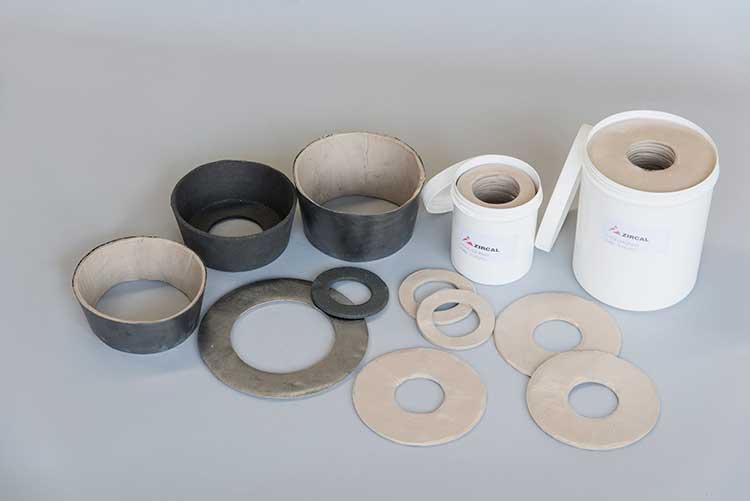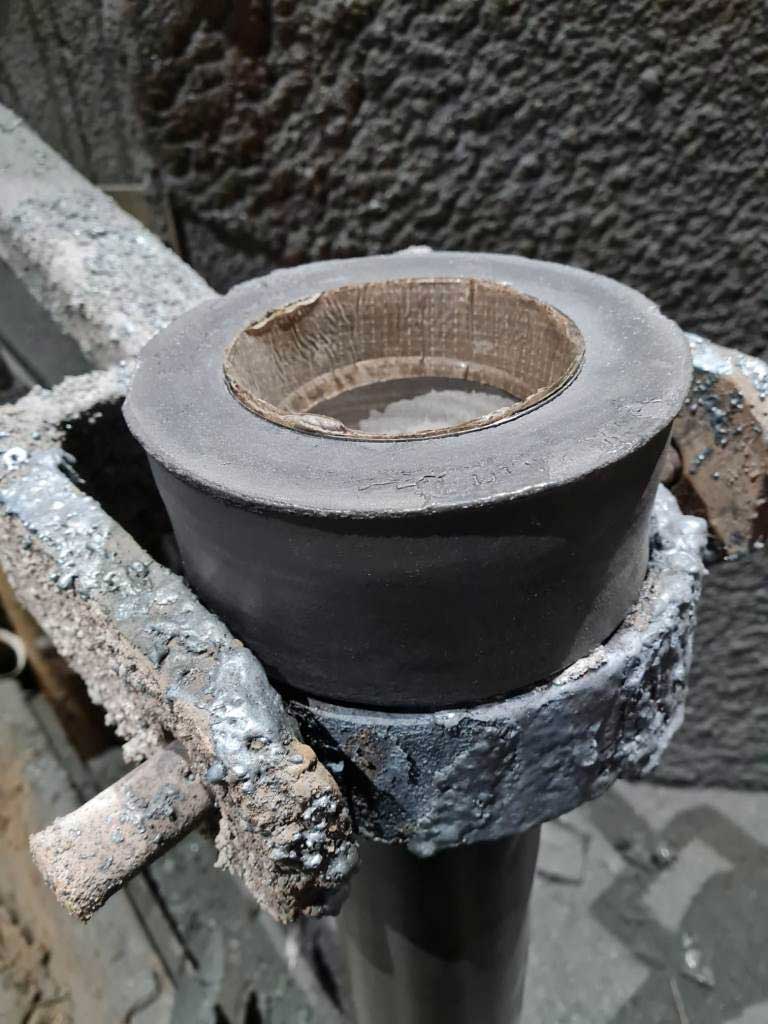 Zircal srl, based in Fontaneto d'Agogna, provides ladle gaskets for the steel industry. Thanks to its skilled team with twenty-years expertise in this field, Zircal is able to share its know-how with customers in order to find the most suitable solutions for different companies.
The gasket production for ladle meets every client requests. Our professionalism together with the quality of the provided service let Zircal achieve a position of world wide recommended company.

Gaskets for ladle Sale and Production Zircal line