Porous plugs for pig iron
The use of porous plugs in foundry enables the finished product to achieve important qualitative targets.
Main purposes:
more homogeneous molten metal bath
no temperature stratification
better inclusions settlings
pig iron desulphurization
higher product quality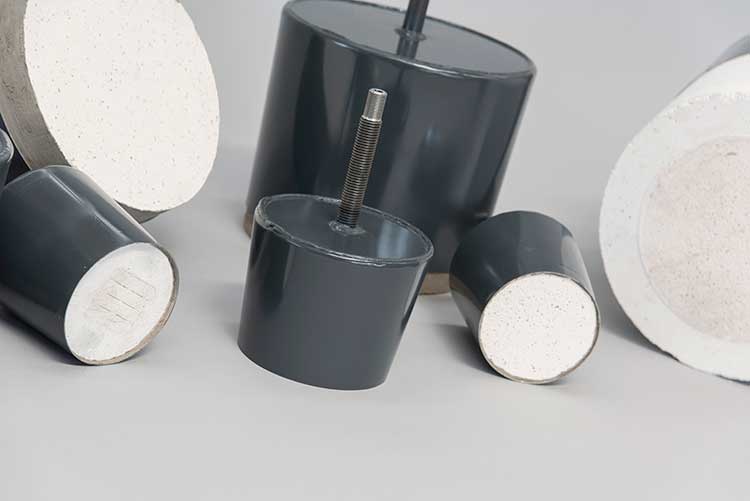 Zircal srl, based in Fontaneto d'Agogna, manufactures and sells refractory materials for steel and non ferrous industries. Thanks to its skilled team with twenty-years expertise, Zircal is able to provide a wide range of porous plugs for pig iron.
The porous plugs production can be customized according to the special needs of customers. Our professionalism together with the quality of the provided service let Zircal achieve a position of world-wide recommended company.

Refractory porous plugs for pig iron Sale and Production Zircal line for foundry